Pushti ( Confirmation )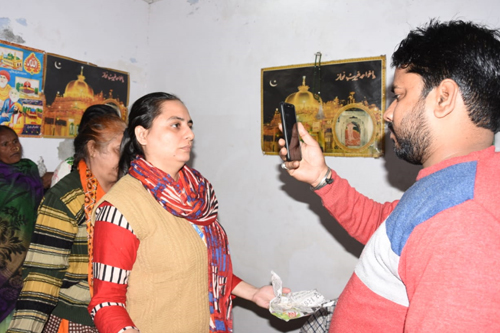 This is the main process of mukti in which a person is examined by babaji's orderly spirit by looking into his eyes , this spirit then confirms whether a person is affected by any black magic, evil spirits, bhoot pret etc or not.

A. Once confirmed babaji's orderly spirit tells that how many bhoot, evil spirits are destroying that person?
B. How many spirits are inside a person ( given in some eatable thing )or outside ( above) that person.
C. you can also get your home, shop, office, farms, business place, land checked by bringing sand of that place and get pushti of the same for any existing evil spirits or any black magic.
---
Haajri ( Subject to time availability)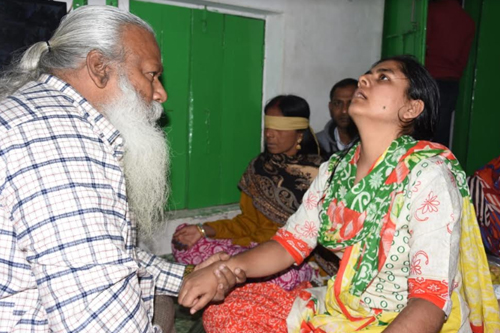 In this process babaji call and talk to evil spirit on affected person , these dead spirits come and talk to babaji exploring many hidden suspense ( Raaz) but this process is not possible for every person due to time constraint.
---
Mukti ( killing of evil spirits, bhoot, ghosts )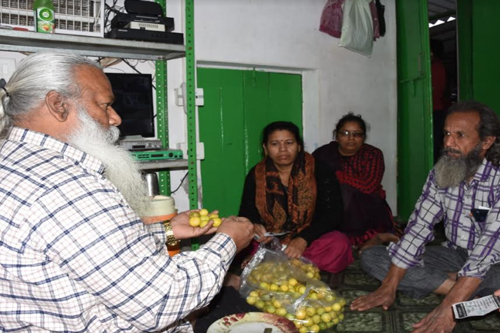 This is the main process followed by Pushti and Haajri , In this process evil spirits, ghosts, bhoots are killed and Mukt by Babaji by capturing these spirits ( bhoots) in lemons( Nimboo) and cutting these Lemons. Finally these lemons are burned to ashes .
---
Jadi booti ( medicine)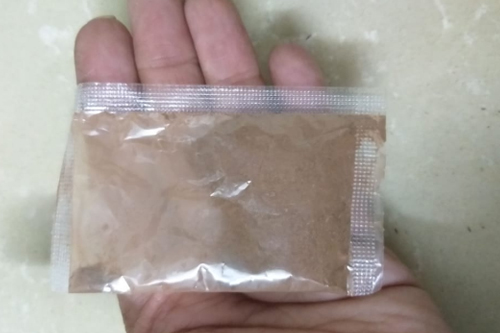 This special jadi booti is given to those person who are affected by evil spirits and bhoots inside their body. After consuming the full coourse of this jadi booti the food material in which these bhoots were given to that person comes out of the body and there after killed by babaji.
---
Dua ka paani ( holy water )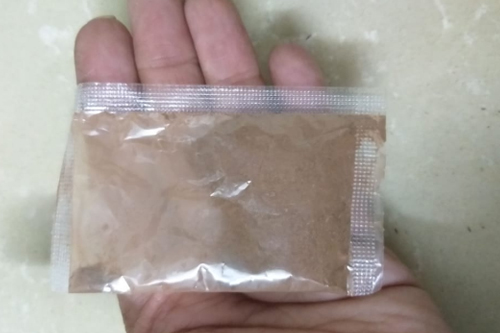 People may carry duakapaani( holy water ) along with them. This is a special water ( duaka fuka hua paani ) by babaji . This water can be used on affected person by tantra mantra or at home to give some relief from evil spirits.
1. Checking of your home, business place, shop, factory, farm house etc. For tantra mantra, kaala jaadoo, evil spirits, bhoot pret and negative energies. Checking for a long time illness of a patient due to bad effect of tantra mantra , bhoot pret , kaala jaadoo etc.

Checking of a person for any bad effect of bhoot pret, aatma, ghosts, and tantra mantra on his life including family relations, matrimonial relations, child birth, social relations, education, job, and business etc.
2. Killing of bhoot pret, jaadoo, and tantra mantra, evil spirits, aatma and negative energies from your workplace , home and also killing them from affected person occupied (externally and internally) by these evil spirits.
3. Haajri (time bound) talking to these bhoot pret, aatma, evil spirits so they reveal many hidden suspenses (raaz) to the person affected.
4. Jadi booti (special medicine) for taking out bhoot, spirits given inside to a person in some food material as kaala jaadoo so as to destroy him.
5. Dua ka paani ( holy water ) can be taken by any person to help them from evil spirits.
Send us a Message
(Feel free to share your problem with us)